Looking to automate your healthcare administration? ThinkAutomation helps you do so in a way that's comprehensive, cost-effective, and HIPAA compliant.
Keep confidential patient data inside your organisation
ThinkAutomation is a robust automation platform designed to meet the security needs of healthcare organisations. Our installable deployment keeps you in control of sensitive patient data. So, you can easily comply with HIPAA guidelines.
Core capabilities
Secure, local data processing

Can sit behind your company DMZ

Independent from third party clouds
Encryption/decryption of data rolled in as standard

Runs on your own servers, behind your own firewalls

High availability, with durable, continuous automation
One tool, hundreds of tasks automated
Automate any number of administrative processes, for a fraction of the usual cost. Our set subscription price covers you for unlimited data processing and unlimited workflows.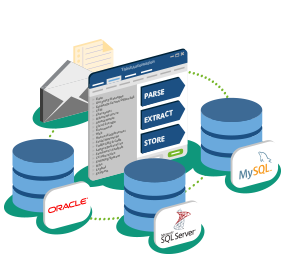 Parse patient emails into your healthcare database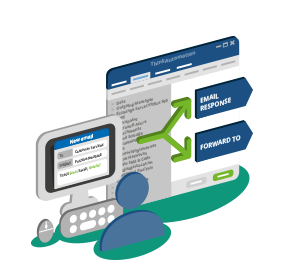 Send smart email auto-responses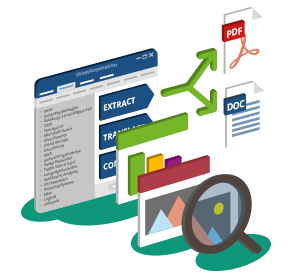 Extract text from images/scanned documentation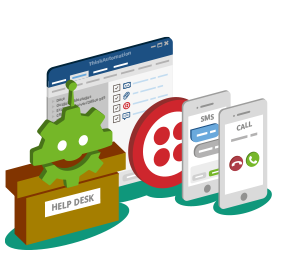 Send automated SMS alerts or appointment reminders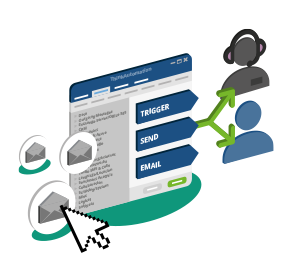 Issue triggered outbound emails to patients and staff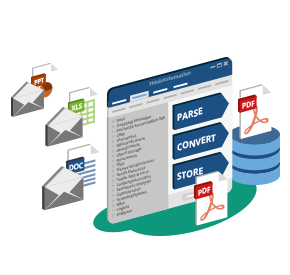 Process attachments and extract/upload data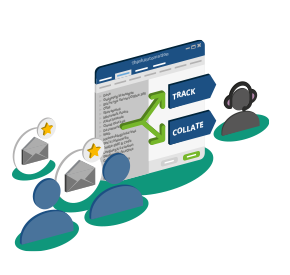 Automate the patient enrolment process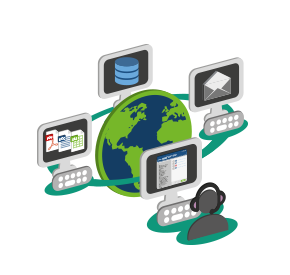 Bridge your IT systems and share data internally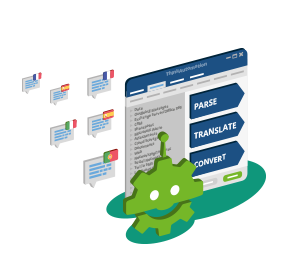 Send, receive, and store messages in 40+ languages with auto-translation
Flexible healthcare automation
ThinkAutomation is an open-ended workshop. Once downloaded, you can build out the custom workflows that work for your healthcare organisation. All using rule-based logic.