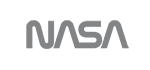 Own your
process automation

environment end-to-end
On-premises Installation
Run ThinkAutomation in your own environment. Access and update on-premises data.
Fixed Pricing
Prices from /yr, ex. . Save time & costs by automating business processes. Process unlimited messages without additional costs.
Connect To The Cloud
Connect Automations to public web forms. Connect to and update cloud services. Provide a secure gateway to on-premises data.
Create
your own automations

with the ThinkAutomation Studio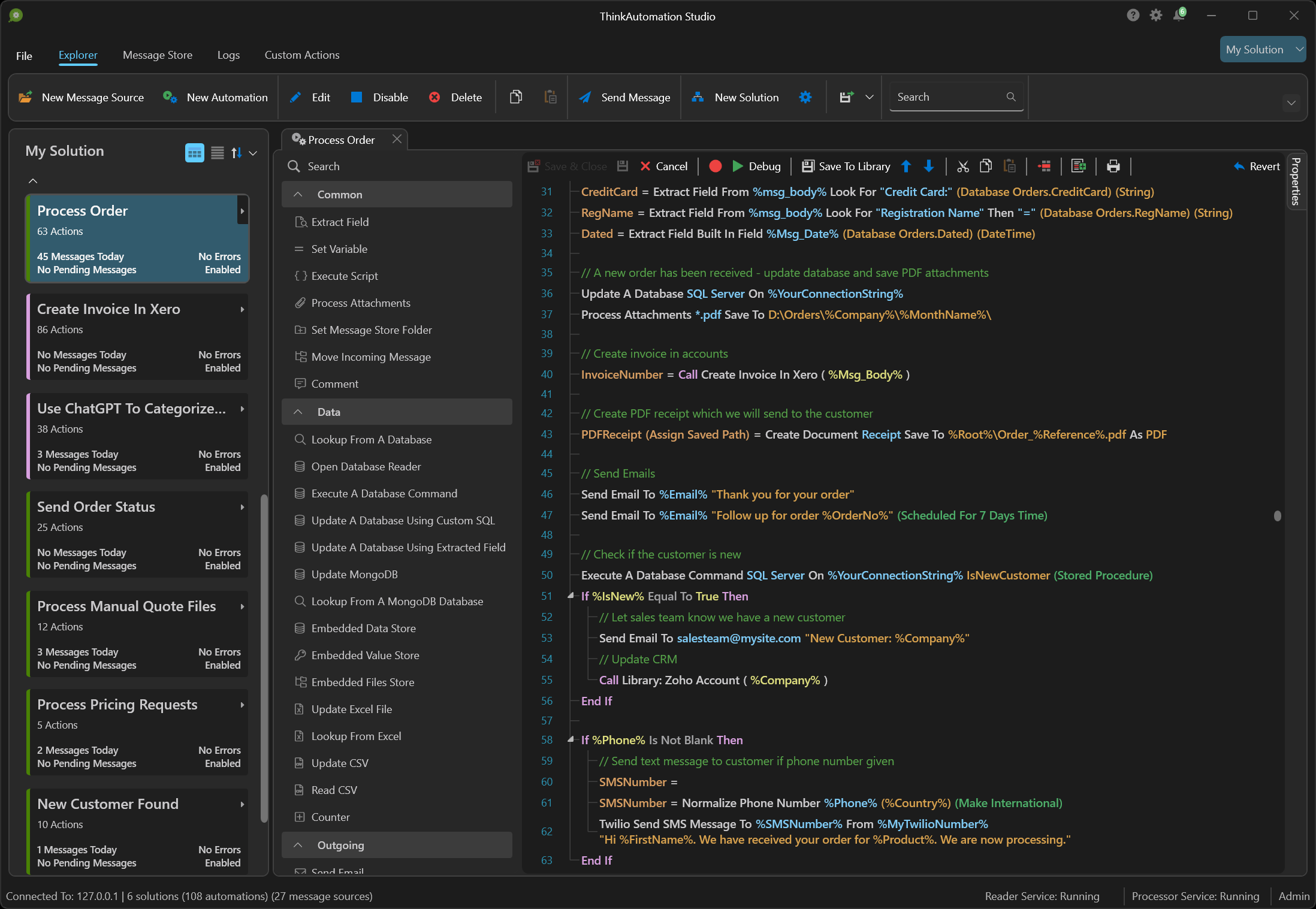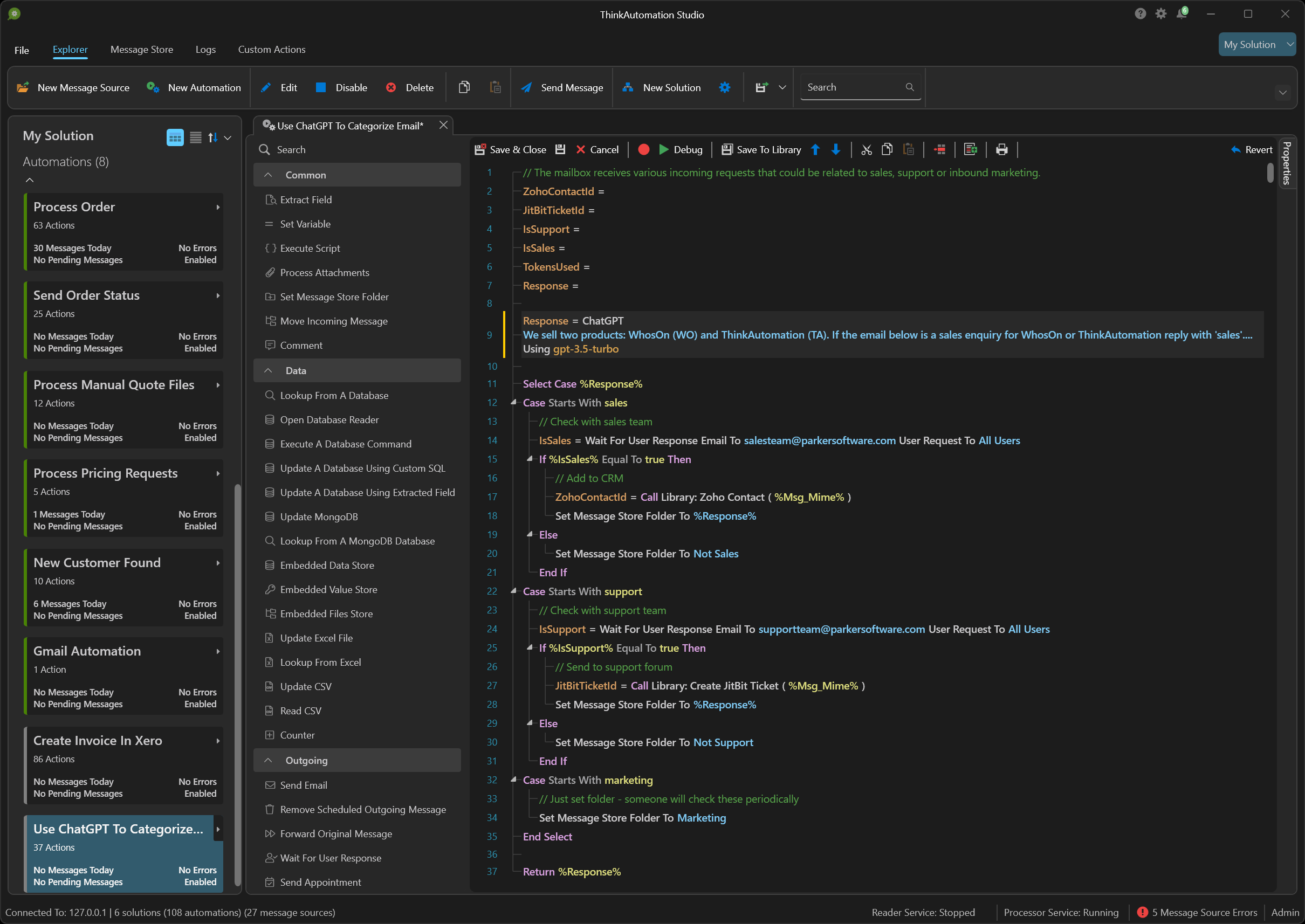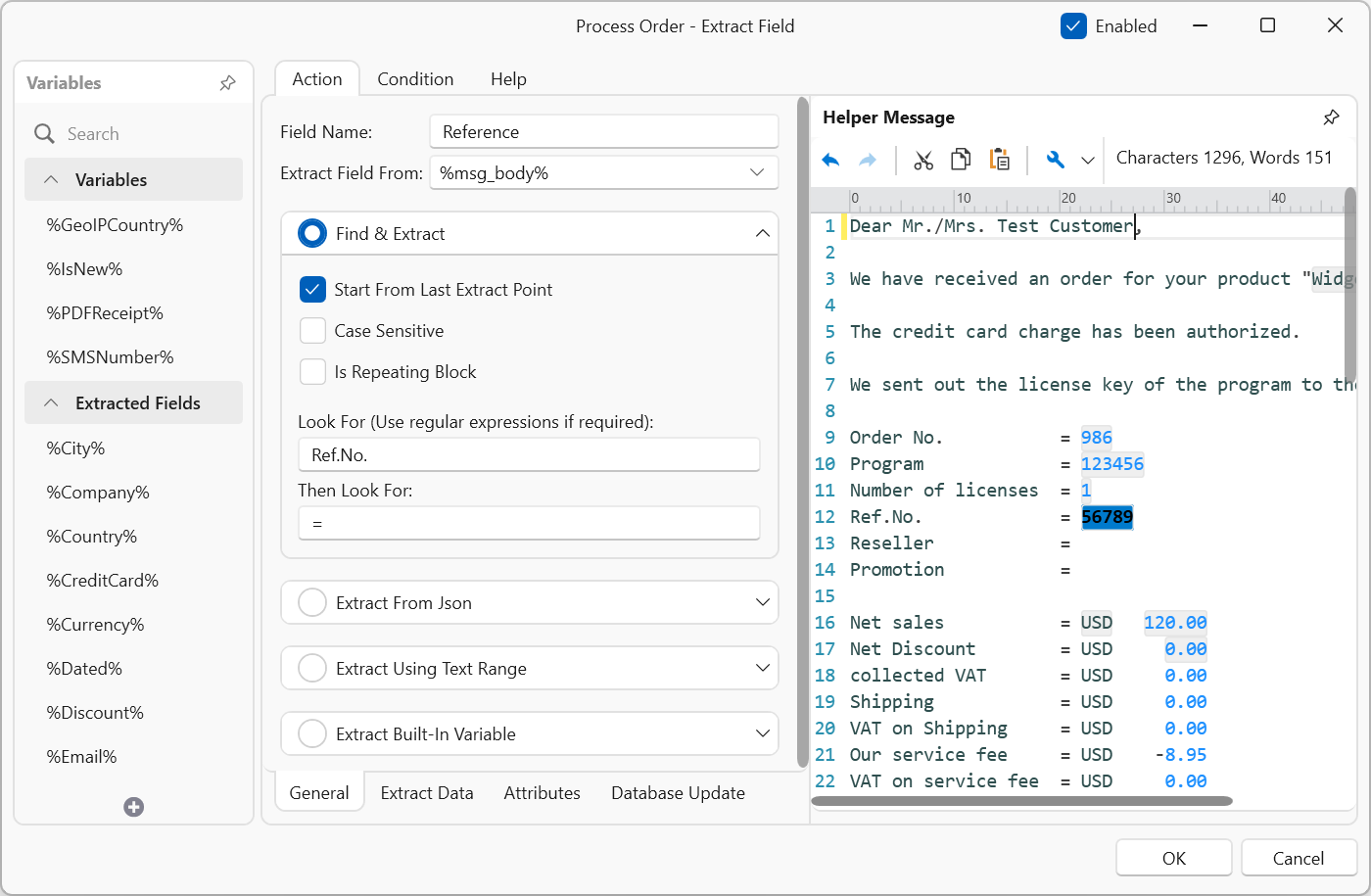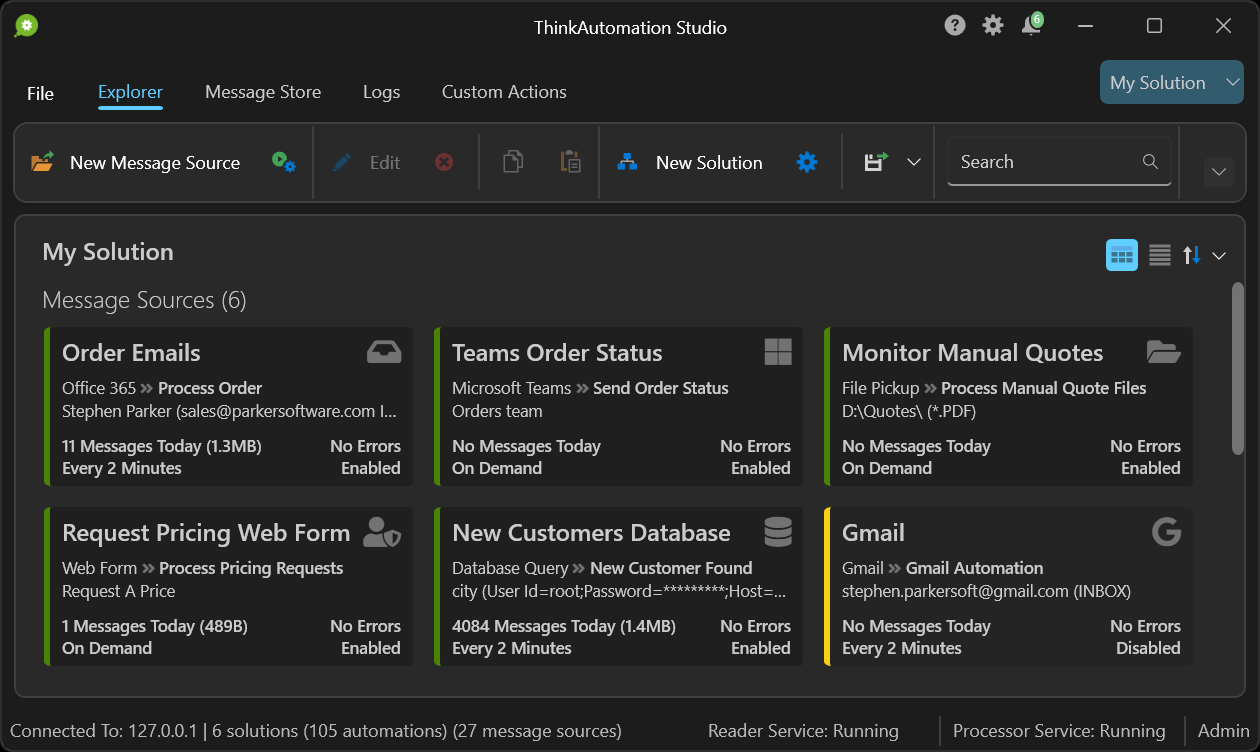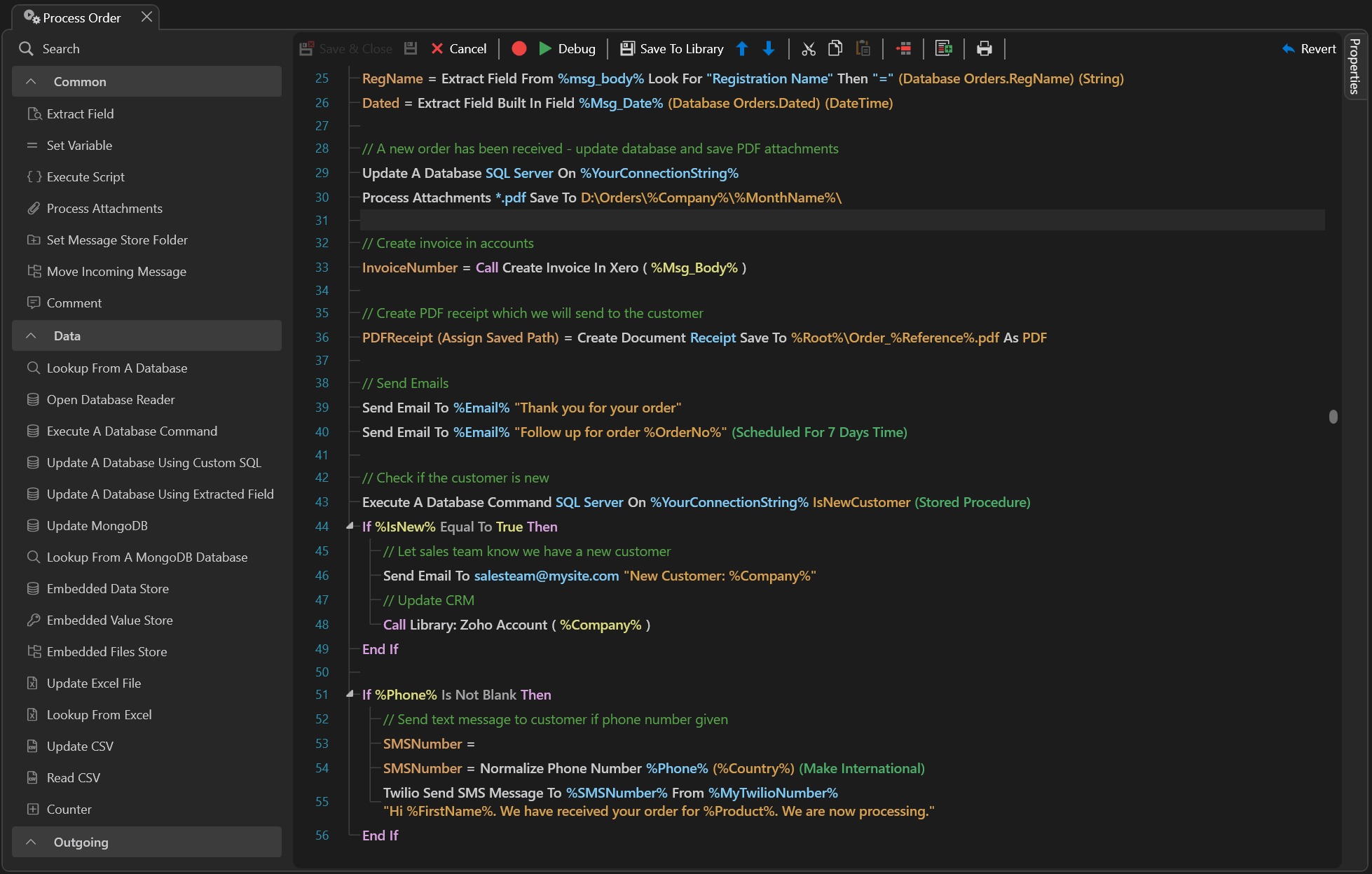 Unleash the
power of automation

and transform your business
| | |
| --- | --- |
| | A wide range of triggers, including email, file, webforms, API, database and more. |
| | An extensive library of actions, such as outbound email, document processing, scripts, database automation and more. |
| | ChatGPT integration with your workflows. Classify, summarize & respond to incoming messages and more. |
| | Advanced automation capabilities, including conditional logic, error handling and more. |
| | Real-time monitoring and management tools to design, test and monitor your workflows. |
| | Simple fixed pricing, with unlimited message processing. Reduces overall costs compared to cloud-only automation solutions. |
See what our
customers

say about us
"Long term users for Email/File processing"
"We've used Thinkautomation for over 10 years to process emails and webforms. Easy to configure and setup multiple triggers on different mailboxes. Overall we process 50 mailboxes and have a couple of hundred triggers setup over the years. Great monitoring tools to check processing and resolve errors."
"This is a great Process Automation/Workflow product. No, really great!"
"We are able to perform complex workflow on inbound data from a variety of sources and in a variety of formats, allowing us to provide customers with much more flexibility. Since ThinkAutomation doesn't require a genius programmer, we save a huge amount of cost and get things done for clients quicker. If we have a problem, ThinkAutomation support has always been great. Even suggestions for feature improvements receive a response. our experience has been great."
"All I Can Say Is That Its The Best Software Product I Have Used in 30 Years As An IT Pro"
"Two things make ThinkAutomation special, firstly is a brilliantly well designed and innately reliable product secondly it is backed up by a team who know their product, are massively enthusiastic about it and who are always willing to help."
Download your
free trial

today
Powerful business process automation to streamline your business and improve productivity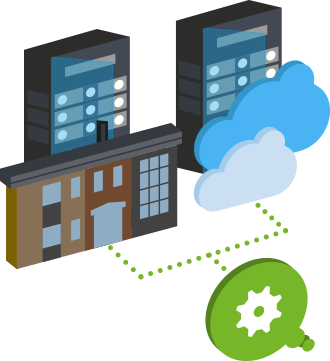 Need help?
Whether you're a new customer just starting out a free trial, or an existing customer updating your edition, our team is here to help.